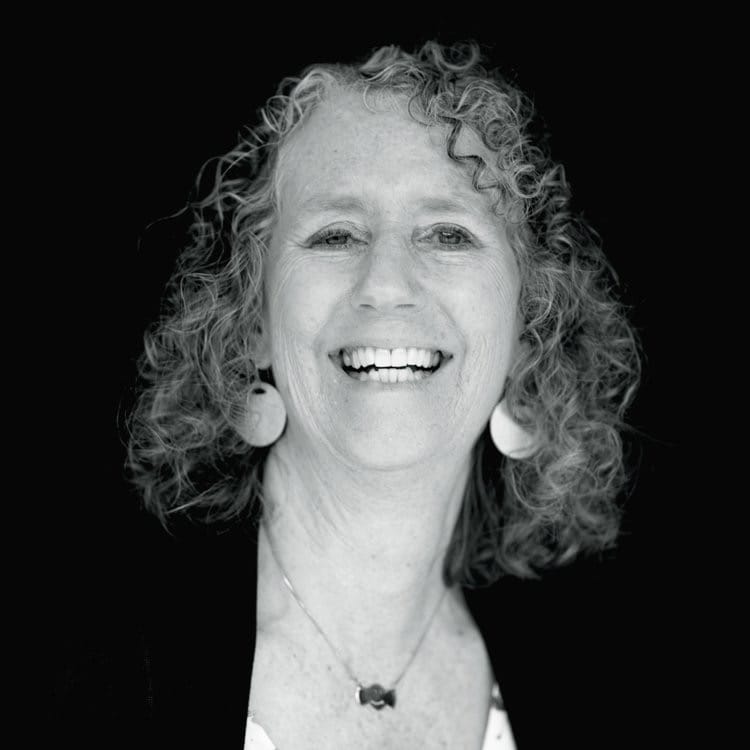 Parent Well is your portal to information, expertise, and support in the most important job you will ever have — Parenting!
Do you constantly question your ability to Parent Well?
Do you feel caught between wanting to say 'Yes', and knowing you should say 'No'?
Do you have growing concerns about how your child learns?
Do you and your partner disagree about the right way to parent?
Do you struggle with setting screen limits?
Do you feel isolated and alone in your parenting journey?
Contact Sally Today – the first phone or zoom consultation is free.