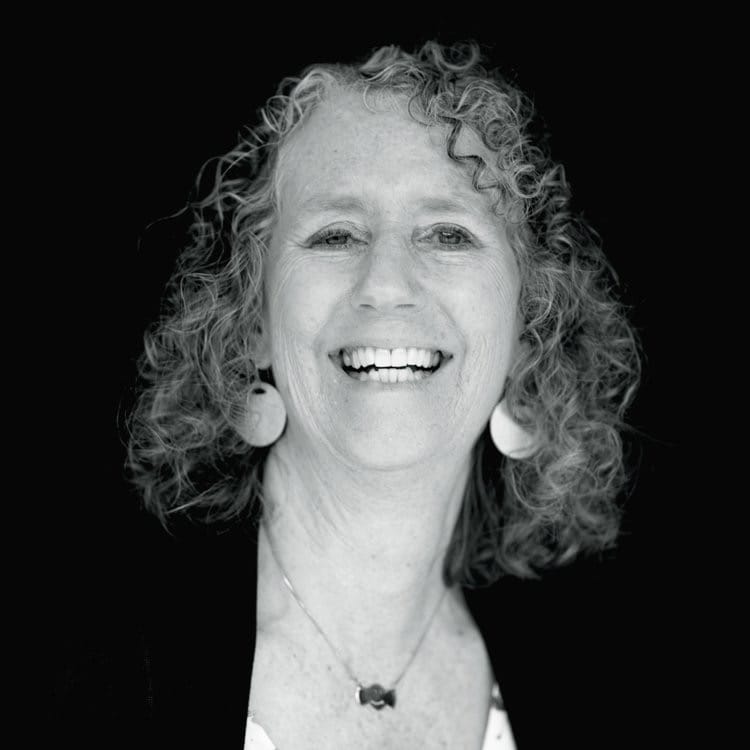 Sally Kidder Davis has been advocating for parents and families for over 30 years.  She has worked in alcohol and drug prevention, mental health advocacy and prevention and family planning. Sally has been a university health educator, an executive director of two non-profit organizations, and a consultant for a large corporation.
In 2003 Sally was one of the first to graduate from the Parent Coaching Institute as a PCI Certified Parent Coach®. Sally was a founding partner and Parent Coach with Sound Parent for five years.
Sally is an active community volunteer. She was a board member of The Tyler Moniz Project, a non-profit raising awareness around suicide and supporting educational and community programs that promote happiness, well-being, and hope.  Sally is a founding member of the Bainbridge Coalition for Youth and Parents (also known as Raising Resilience) and Imagine Bainbridge, two organizations promoting a positive environment and relevant opportunities for teens. She co-founded the Mama Llamas, a supportive network for parents of tweens and teens.
In addition to her private coaching practice, Sally has worked for the last 5 years as a Parent Coach with the Hallowell Todaro ADHD Center in Seattle.
Sally and her husband are adoptive parents of three fabulous young adults. She and her husband live peacefully on an island in the Puget Sound.
Professional Credentials
B.S. Psychology and Social Work – Washington State University
M.Ed. Community Health Education – Oregon State University
PCI Certified Parent Coach® – Parent Coaching Institute and Seattle Pacific University
Professional Associations
Trainings and Certifications
Systematic Training for Effective Parenting (STEP)
Smart Wired
Nurturing Parenting
Social Thinking
What Parents and Colleagues are Saying About Sally
"You started me on a course of improving my parenting – research and practice. I have learned a great deal about how to build a better relationship with my son and how to manage myself and my fears. Life with my son is much better now than it was when we met. Thank you for sharing your wisdom, compassion and endless resources."
Stephanie
Vienna, VA
"I am so grateful to have found you and to have received your guidance, support and resources on additional information on parenting. I still have a lot to learn and work on; however with the new information you've given me, I am much more confident that I will do a much better job of raising my daughter to help her to be all that she can be."
Suzanne
Issaquah, WA
"Sally is an exceptional woman, mother, and parent coach. Her commitment to children is evident in her own parenting style and dedication to her family. Sally is extremely resourceful, bright, and well read, especially in areas pertaining to child development and family dynamics. She will go beyond "nine yards" for a child or family needing extra help. Sally can clearly assess challenging family issues and is gentle but forthright in offering help or solutions to problems. Her role as a parent coach is a natural one for her. I cannot think of anyone better than Sally to refer parents needing guidance."
Laurie M. Greig, Ed.D.
Adolescent and Family Therapist
Seattle, WA
"Working with Sally was great. She gave me so much support and extra resources. Even though she was miles away, she was able to help me find the right soccer program for my son – who was very much in need of burning off excess energy! Sally was a wonderful coach. She thought of things I didn't think of. Being coached by her really exceeded my expectations."
Kelly
Coupeville, WA